Friends of NASCI Meetings
Join us June 24-26, 2022 for the 15th Congress of Asian Society of Cardio-vascular Imaging (ASCI 2022 Hong Kong).
Learn More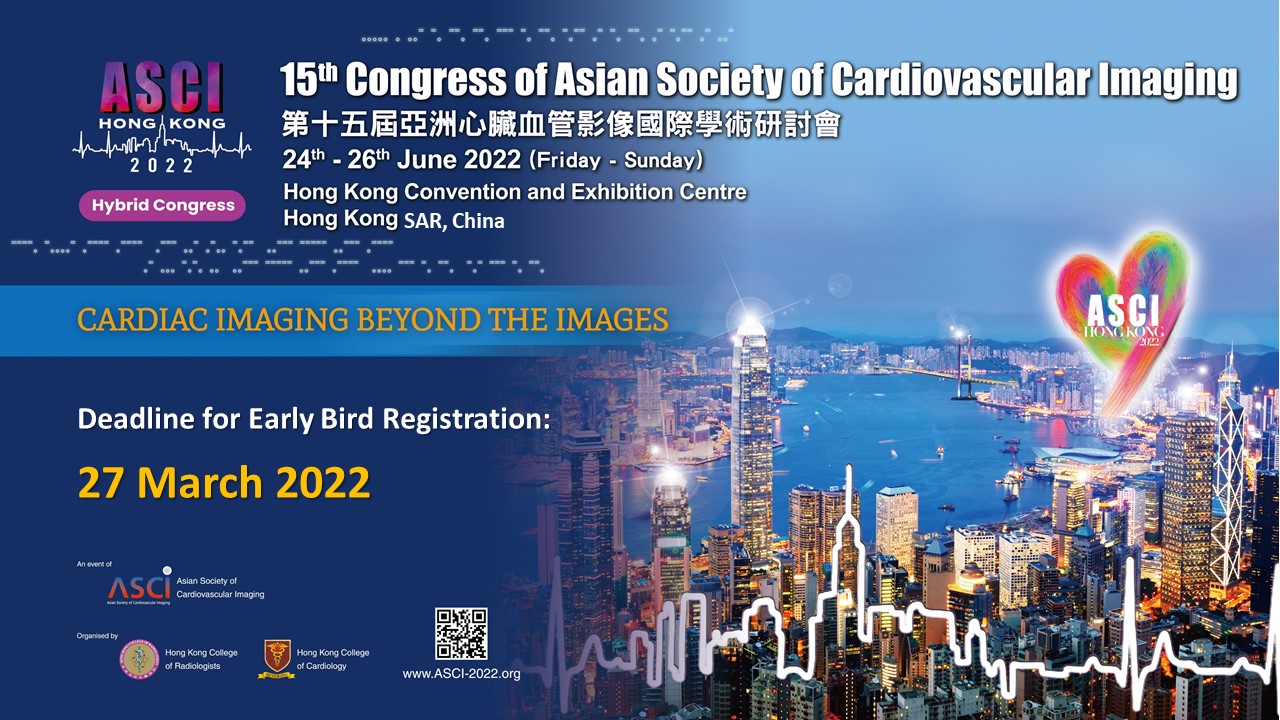 Hong Kong College of Radiologists and Hong Kong College of Cardiology will jointly organise the 15th Congress of Asian Society of Cardiovascular Imaging (ASCI 2022 HONG KONG) on 24-26 June 2022 (Friday-Sunday) at Hong Kong Convention and Exhibition Centre in HYBRID format.  With the theme "Cardiac Imaging beyond the Images", ASCI 2022 will share an insight into the cutting-edge technologies and latest research in cardiovascular imaging.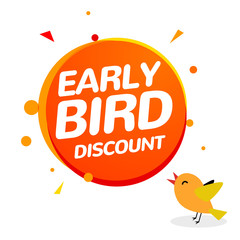 Early Bird rate is available today until 27 March 2022.  Further discount is offered to ASCI, HKCR, HKCC & HKCRRT members.
Check it out and register here NOW! 
Excellent Programme has been lined up!
The 3-day scientific programme will embrace important topics in Imaging and Disease modalities including angiography, cardiovascular CT, cardiovascular MR, echocardiography, nuclear cardiology, AI, congenital heart disease, ischaemic heart disease, non-ischaemic cardiomyopathy, structural and valvular heart disease, cardiac mass, pericardial disease, great vessels disease and etc.
 
Apart from the invited lectures delivered by the outstanding speakers from ASCI, EACVI, ESCR, SCMR, SCCT and NASCI, there will be case presentations, oral presentations, rapid-fire posters, technologists sessions, hands-on workshops on cardiac CT & MRI, film quiz and BYP awards.  In addition, a special session has been created to address pertinent issues related to COVID-19 and heart diseases.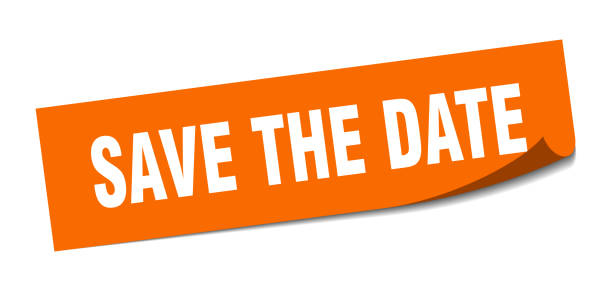 Deadline for Early Bird Registration:
March 27, 2022
ASCI 2022 Congress:
June 24-26, 2022
ASCI 2022 Congress Secretariat
c/o International Conference Consultants Ltd.
Tel: (852) 2559 9973
Website: www.ASCI-2022.org