NASCI extends its sincere appreciation to Heartflow for its sponsorship of the Rising Star Award in 2017, 2020, and 2023.
2023 Rising Star Awardee - Emese Zsarnoczay, MD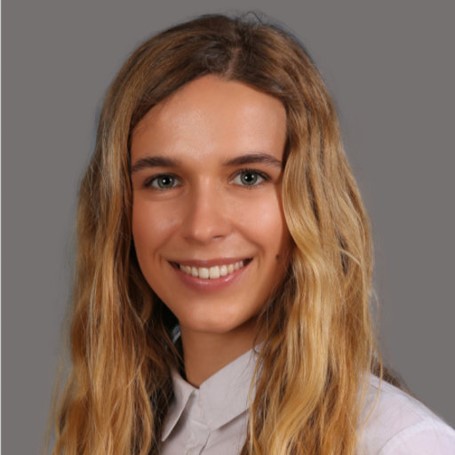 Emese Zsarnoczay, MD
Medical University of South Carolina
Division of Cardiovascular Imaging
Charleston, SC
2022 Rising Star Awardee - Muhammad Umair, MBBS, MD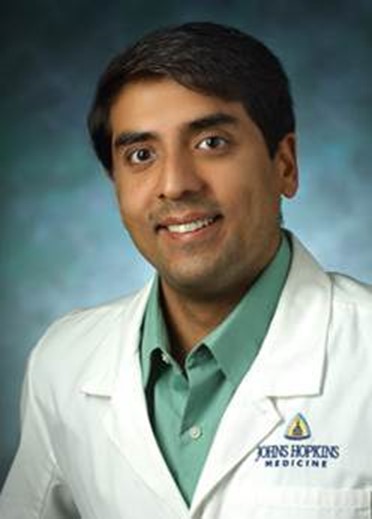 Muhammad Umair, MBBS, MD

The Johns Hopkins Hospital
Baltimore, MD
2021 Rising Star Awardee - Jamie Lee Twist Schroeder, MD, PhD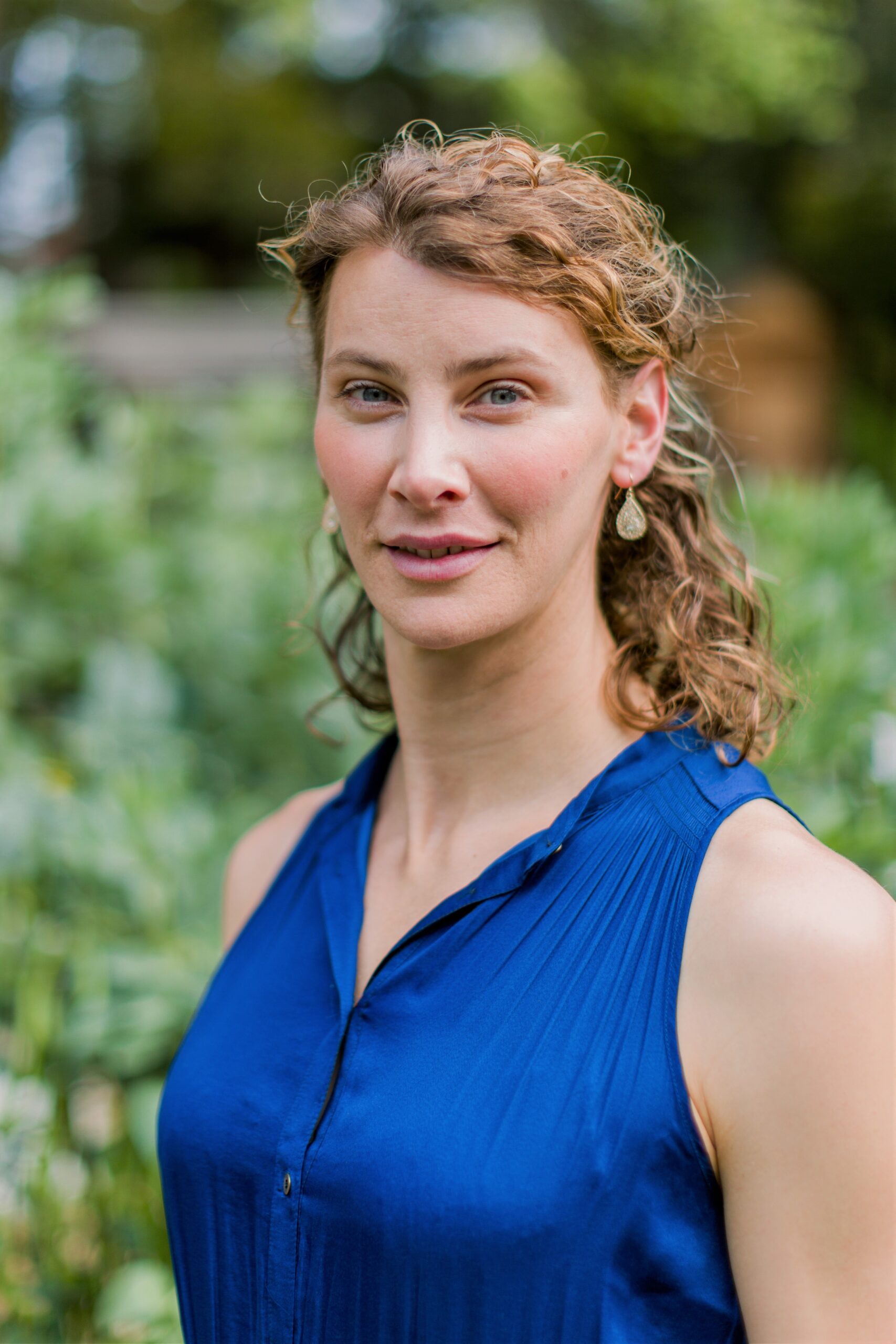 Jamie Lee Twist Schroeder, MD, PhD
Stanford University
VA Medical Center, Palo Alto Palo Alto, CA
2020 Rising Star Awardee - Tilman Stephan Emrich, MD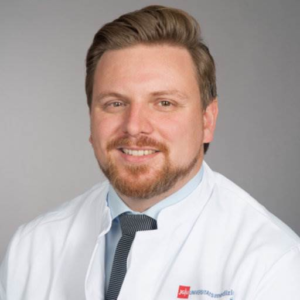 Tilman Stephan Emrich
Medical Univesity of South Carolina
2019 Rising Star Awardee - Arash Bedayat, MD
ARASH BEDAYAT, MD, MD, MS
UCLA, Los Angeles, California
After finishing the medical school in Iran, I decided to continue my higher education in the U.S. I worked in the Applied Imaging Science Laboratory at Brigham and Women's Hospital and the department of Radiology at Beth Israel Deaconess Medical Center as a full-time research fellow. This experience has culminated in several projects and publications in respected and high impact journals. I have also authored and co-authored multiple award-winning abstracts at the ACP, RSNA, NASCI and ASER. I continued my training as radiology resident at the University of Massachusetts. Besides the clinical training, I was actively involved in several research projects. Following my 2-year cardiothoracic radiology fellowship at Stanford, I joined the department of Radiology at UCLA with appointments in both thoracic and diagnostic cardiovascular imaging. My research interest is to develop noninvasive techniques to image pulmonary vessels, mainly pulmonary arteries, and to develop models to diagnose and predict disease progression. In addition, I am involved in Imaging of patients with congenital heart disease including imaging with Ferumoxytol and clinical applications of 4D flow technique. As a member of NASCI since 2010, I strongly believe the Rising fellowship star program would provide an integral foundation to my future endeavors as an academic physician and clinical scientist by knowing and learning from the leaders of the field as mentors and by participation in NASCI committees. I look forward to combining the privilege of patient care with ongoing contributions to medical education and research as a productive member of NASCI.
2018 Rising Star Awardee - Simon Martin, MD
Simon Martin, MD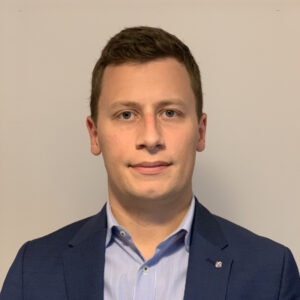 The NASCI rising star award was a milestone in my young career. After finishing my one-year research fellowship at MUSC in Charleston, South Carolina, I am currently specializing in cardiovascular imaging. My current research focus on the imaging characteristics of patients with inflammatory diseases.
2018 Rising Star Awardee - Asim Rizvi, MD
Asim Rizvi, MD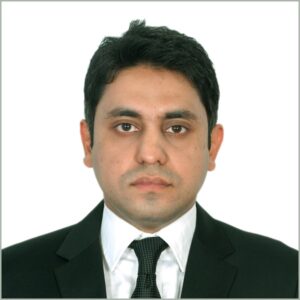 After graduating from medical school, I was fortunate to have been exposed to a demanding work environment as a physician both in Pakistan and the United States. I am currently a chief fellow at the University of Texas Medical Branch at Galveston. By extension, I completed my postdoctoral research fellowships including at Harvard Medical School and Massachusetts General Hospital followed by my transition to Weill Cornell Medical College in New York and then to Mayo Clinic in Minnesota. My research activities thus far have permitted me to investigate the clinical utility of novel imaging modalities within a cardiovascular and neurovascular disorders setting. I find Radiology intellectually stimulating and rewarding, as my enthusiasm towards learning further in this field had led to my selection as the NASCI Rising Star Fellow in 2018. In addition to that, I was awarded an American Heart Association Fellowship Grant in 2019 for a period of 2 years. I have authored 50+ peer-reviewed publications including book chapters and 60+ scientific abstracts with 700+ citations, as well as reviewed numerous articles for scientific journals. The NASCI Rising Star Fellowship Program had laid further a strong foundation for me towards becoming an academic, evidence-based physician.
2017 Rising Star Awardee - Bradley D. Allen, MD, MS
BRADLEY D. ALLEN, MD, MS
McGaw Medical Center of Northwestern University
Resident, Diagnostic Radiology, Physician Scientist Training Program, Research Tract
It is a tremendous honor to be awarded the 2017 NASCI Rising Star Fellowship. I am a current chief resident in the final year of my radiology residency at Northwestern University, and will be pursuing fellowship training in Cardiothoracic Imaging at the University of Wisconsin-Madison in 2018. My interests in fluid mechanics and computer science have continually evolved since my time as an undergraduate in mechanical engineering at the University of Illinois Urbana-Champaign, and these interests ultimately led me to pursue a career in cardiovascular imaging. I have been very fortunate to have outstanding clinical and research mentors in cardiovascular imaging at Northwestern, particularly during a two-year research training experience in the Cardiovascular MRI research group prior to residency, and this recognition is a direct reflection their support. My research and clinical interests include medical imaging, cardiovascular disease diagnosis and treatment, lung cancer, fluid mechanics, and computer science. I am looking forward to the opportunity to work with and learn from the NASCI leadership as I continue building my career in cardiovascular imaging.
2017 Rising Star Awardee - Akos Varga-Szemes, MD, PhD
AKOS VARGA-SZEMES, MD, PHD
Medical University of South Carolina
Assistant Professor, Director of Cardiovascular MRI Research
Dr. Varga-Szemes is currently a Research Assistant Professor at the Medical University of South Carolina. Dr. Varga-Szemes, a native of Hungary, received his MD in 2007 and his PhD in cardiovascular MRI in 2013. Dr. Varga-Szemes is the Director of Cardiovascular MRI Research in the Department of Radiology at MUSC and also holds an Adjunct Assistant Professor position with the University of Alabama at Birmingham. Dr. Varga-Szemes has authored 80+ peer-reviewed publications and 150+ scientific abstracts. He has received multiple societal awards, including the SCMR Regional Fellowship Award, the ISMRM Magna Cum Laude Award, and the NASCI AHA Young Investigator Award. Dr. Varga-Szemes is a member of multiple major radiology societies including RSNA, NASCI, ISMRM, and SCMR. He is a reviewer for 15 scientific journals, an Associate Editor for JMRI, and Deputy Editor for European Radiology Experimental. Dr. Varga-Szemes has served as a PI on NIH grant awards. His primary research interests include myocardial tissue characterization and the development of unenhanced MR angiography techniques.